Caitlin (Katie) Dowell-Esquivel '21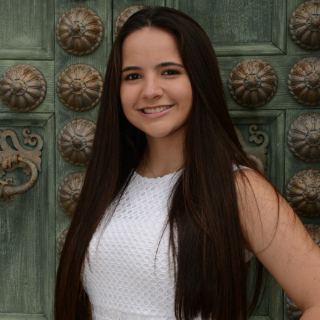 Katie is majoring in Neuroscience. She enjoys volunteering at Nicklaus Children's Hospital and at Sunset Elementary. On campus, she is a writer for Scientifica Magazine, a mentor for Big Brother, Big Sister, and the President of Sugarcanes supporting University of Miami's baseball team. Katie loves to work out, spend time at the beach with friends, visit family, and travel.
---
Sabine Katsoulos '21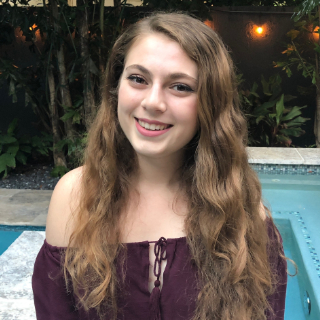 Sabine is majoring in Neuroscience with a minor in Chemistry on the Pre-Med Track. On campus she is involved in Love Your Melon and in her free time enjoys reading and spending time with her friends.
---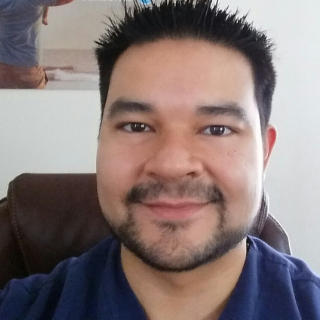 Roberto Lazo '19
Roberto is a Psychology and Biology double-major, with a minor in chemistry at the University of Miami. He enjoys studying neuroscience, consciousness, and how the mind works. In the future, he plans to pursue an advanced degree in psychology and work in the field of mental health.  In his free time, he enjoys meditation, Qi-kung, and exploring new ways to enhance wellness.
---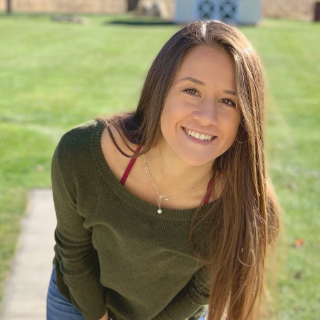 Gillian Mitchell '21
Gillian is a Neuroscience major with minors in chemistry and criminology. She hopes to pursue neuropsychology in graduate school and eventually work with those suffering mental illnesses. On campus, she is involved as a first-year fellow, a peer advising liaison for the psych/neuro advising office, involved in Nu Rho Psi and Girl Up. In her free time, she likes to hike back home in PA, go to the beach, read, and hangout with friends and family.
---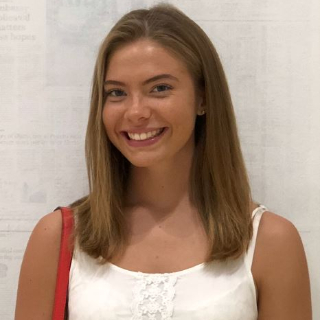 Jaclyn Foster '21
Jaclyn is a Neuroscience major on the Pre-Med track and minoring in Chemistry and Spanish. I plan to attend medical school after I graduate. I am part of the new women's club basketball team and I was part of First Year U my freshman year. I enjoy working out, cooking, boating, and hanging out with friends in my free time.‌
---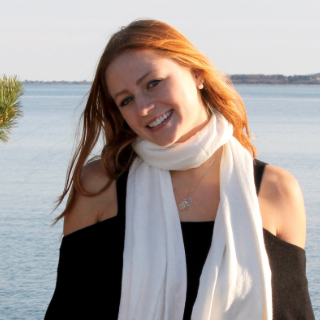 Emily Powell '20
Emily is majoring in Psychology and Sociology with a minor in Women and Gender Studies. She is extremely passionate about becoming a therapist for those suffering from mental illness. Emily is the Vice President of Programming for her sorority, involved in the President's 100 Organization, started her own club to give support to those with eating disorders, and writes for The Odyssey. In her free time, Emily loves to dance, write, travel, and spend time with her friends. 
---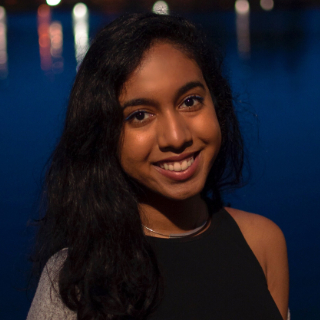 Siriveena Nandam '20
Siriveena is majoring in Psychology with minors in Biology, Philosophy, and Mathematics. She hopes to one day attend graduate school for Clinical Psychology and obtain a PhD. In her free time, she enjoys reading, making art, and traveling.
---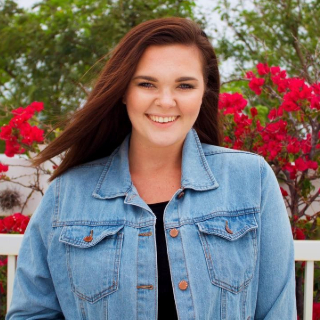 Violet Sullivan '19
Violet is majoring in psychology and minoring in biology as well as human and social development. She hopes to pursue a Masters of Social Work in graduate school after finishing her B.S.. Violet is currently the Director of Campus Activities in the Chi Omega fraternity. On campus, Violet is involved in Alpha Lambda Delta, Psi Chi, and acts as the current secretary for both Order of Omega and Rho Lambda. In her free time, Violet enjoys going to the  movies, swimming in the ocean and going to the beach, and bonding with her sisters Lily and Rose. 
---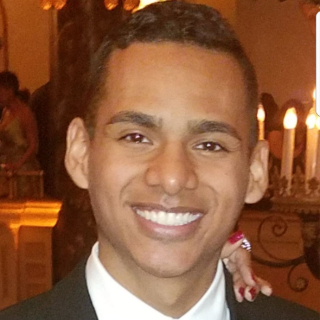 ‌Emilio Hospedales-Mohammed '19
Emilio is a Neuroscience Major with a minor in Chemistry on the Pre-Med track. On campus, he is involved in Phi Delta Epsilon, Camp Kesem, UGenerations, and is the President of the Astronomy club. He has a broad range of interests such as exploring Miami to find delicious restaurants, going to the gym, watching movies. or watching the night sky. He focuses on finding balance between all of his interests and enjoys spending time with his friends. 
---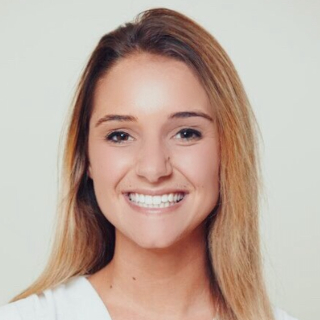 Christina Rocchini '19
Christina is pursing a B.S. in Psychology with minors in Biology, Public Health and Medical Humanities. She is passionate about studying neuropsychology and hopes to attend graduate school and help reduce the stigma towards mental illness through her future career. On campus, she is Vice President of Psi Chi, the psychology honors society, a member of the Miami Motion dance team and a leader in the Alpha Delta Pi sorority. Christina works off campus in the Miami community as a Pure Barre instructor. In her free time, she loves to workout, spend time with friends and family, travel, and explore the city of Miami.