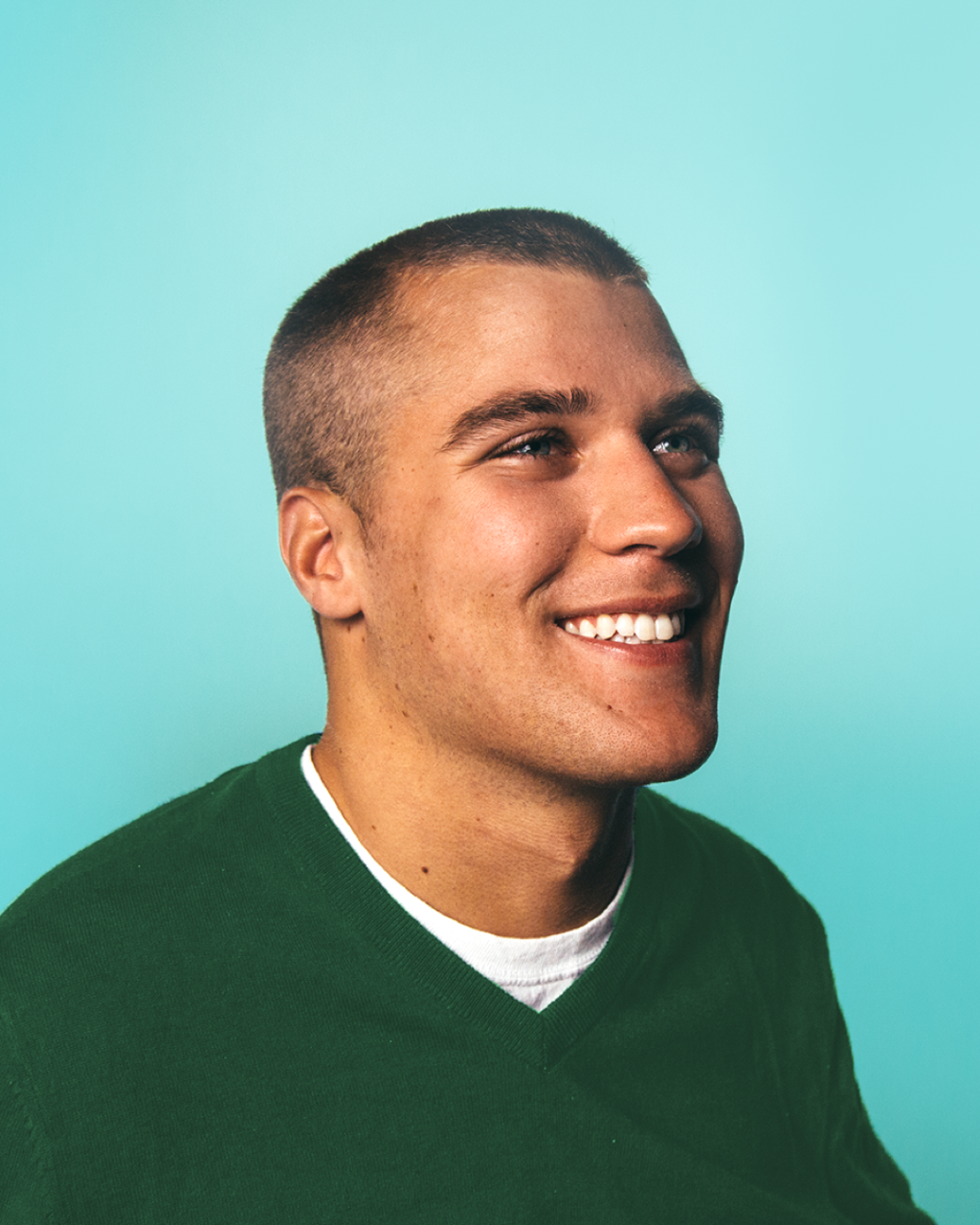 Ian Malesiewski '21
Ian is on the pre-med track with a major in neuroscience and a double major in chemistry and philosophy. He currently plans to attend med school upon graduation and hopes to one day become a neurologist to help patients with spinal cord injuries. Ian is an active member of Student Government and he enjoys spending the majority of his free time reading, listening to music, and playing chess.
---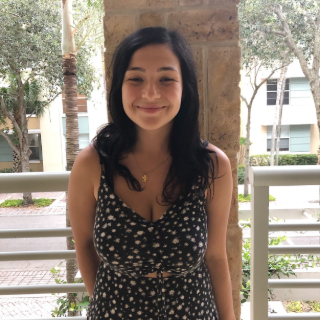 Erica Zakotyanosky '21
Erica is a psychology major on the premed track. She plans to attend medical school and become a psychiatrist. Erica volunteers at Nicklaus children's hospital with Art for Kids. In her free time, she likes to draw and paint.
---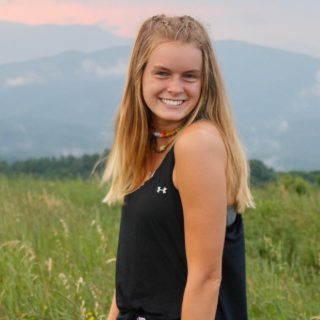 Caroline Strong '21 
Caroline is on the pre-med track with a major in Psychology and a double minor in Spanish and Chemistry. She is an active member in Zeta Tau Alpha, and enjoys spending majority of her free time outside doing water sports with her friends and family.
---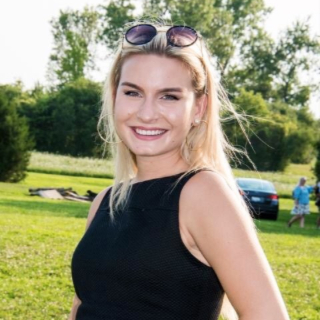 Justyna Piszczor '21 
Justyna is a double-major in Psychology and Spanish with a minor in Biology. I am the upcoming Vice President, and former Treasurer, of the Psi Chi organization on campus. In the future, I hope to attain my doctorate in Clinical Neuropsychology with a focus on children and adolescents. I love to go to the beach, dance, and spend time with my friends and family. 
---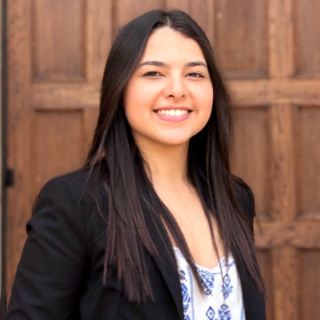 Maria Angela Rodriguez '21
Maria Angela is majoring in Psychology with a minor in Philosophy. She aspires to one day obtain a Ph.D. in Clinical Psychology and juggle her time between neuropsychological research and private practice. In her free time, she enjoys listening to music, reading, writing, working out and binge-watch Netflix shows.
---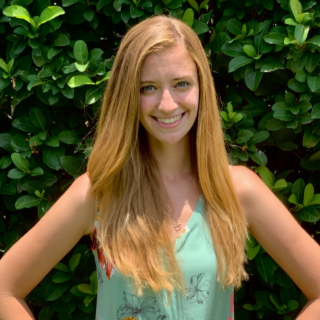 Lindsey Hoshaw '20
Lindsey is an undergraduate student majoring in psychology with a minor in music and biology.  She currently plans to pursue a PhD in clinical neuropsychology and hopefully one day establish her own practice.  Lindsey loves to sing and is a member of the Marine Mammal Rescue Team on campus. 
---
 Caitlin (Katie) Dowell-Esquivel '21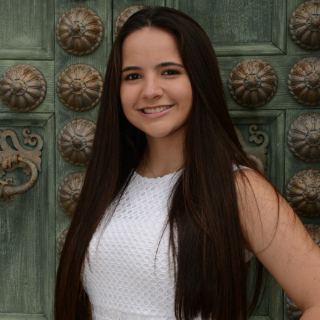 Katie is majoring in Neuroscience. She enjoys volunteering at Nicklaus Children's Hospital and at Sunset Elementary. On campus, she is a writer for Scientifica Magazine, a mentor for Big Brother, Big Sister, and the President of Sugarcanes supporting University of Miami's baseball team. Katie loves to work out, spend time at the beach with friends, visit family, and travel.
---
Sabine Katsoulos '21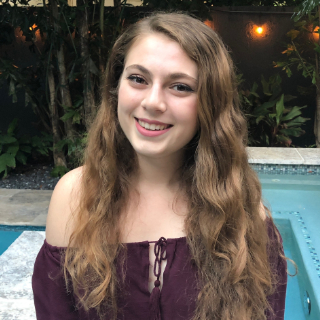 Sabine is majoring in Neuroscience with a minor in Chemistry on the Pre-Med Track. On campus she is involved in Love Your Melon and in her free time enjoys reading and spending time with her friends.  
---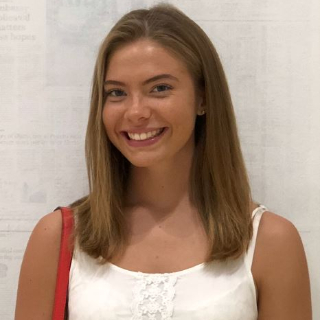 Jaclyn Foster '21
Jaclyn is a Neuroscience major on the Pre-Med track and minoring in Chemistry. She plans to attend medical school after she graduates. She is the Vice President of the women's basketball club team. She is very passionate about health and wellness and is interested in the impact of nutrition and sleep on the brain. She enjoys cooking, reading, spending time in nature, hanging with friends, and working out.
---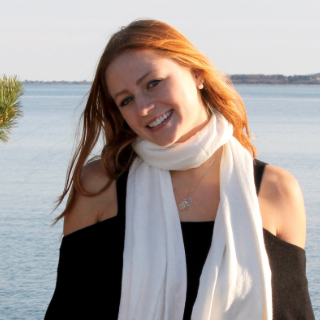 Emily Powell '20
Emily is majoring in Psychology with minors in Women and Gender Studies, Sociology, and Public Health. She is extremely passionate about becoming a therapist for those suffering from mental illness. Emily works for a psychiatrist in Coral Gables, is on the A-Board the President's 100 Organization, and writes for The Odyssey. In her free time, Emily loves to dance, write, travel, and spend time with her friends.
---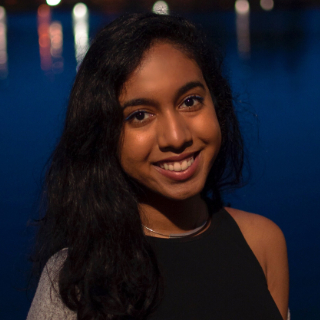 Siriveena Nandam '20
Siriveena is majoring in Psychology with minors in Biology, Philosophy, and Mathematics. She hopes to one day attend graduate school for Clinical Psychology and obtain a PhD. In her free time, she enjoys reading, making art, and traveling. 
---
‌